AppValley App Download
---
Everyone loves having so much of apps on the device, but do you have the way for it? AppValley download is the best cydia alternative third party iOS installer that offers thousands of amazing jailbreak apps, cydia tweaks, games etc for totally free with respectively what you need. So you can have a wide range of app options to choose from with no hidden charges. Read on for the complete knowledge.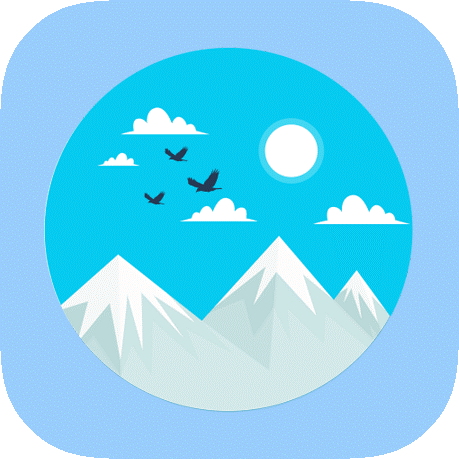 How to Download AppValley?
It is super easy to download AppValley as it only requires a few easy moves to take. All you need doing is download the configuration profile on your iPhone or iPad. This is the best cydia alternative appstore to get without jailbreak iOS version.To get the complete guidelines, go through the following step guide.
Step 1: Get the correct configuration profile downloaded on your device.
Step 2: Continue through "Install" from the next page and gives the profile permission to get the app installed on the Apple device.
Step 3: Now go to Home screen where you will find the app installation progress. If it shows a waiting message, tap the icon and let it begin with the progress.
Step 4: Wait for the installation to get over and you will see the new app icon on the home screen.
Step 5: That is simply all you need doing. Now enjoy the apps.
AppValley Troubleshooting- Installation issues and fixes
With every third party app, it is possible you to meet several errors from the moment of installation. So here we are covering some commonly reported installation errors of AppValley App with the respective quick fixes.
Blank/ white screen:
This is something very much annoying and possible to meet in many situations. So in case if it is your problem, follow the steps given.
Go to iOS settings.
Go to Safari and continue.
There tap on clear website data.
Now you can go to the app and experience it is in the usual way.
---
Profile installation failed:
If there is extra load of traffic on Apple servers, this may happen. As an option to recover, you can wait for about an hour or two and try again. This probably makes the matter fixed. But in case if it continues, you need to follow the steps given.
Switch the device into Airplane mode.
Go to settings and Safari.
Choose the option to clear history and website data.
Now disable Airplane mode.
Wait for several minutes and follow the profile installation.
---
How to fix Untrusted Developer Error: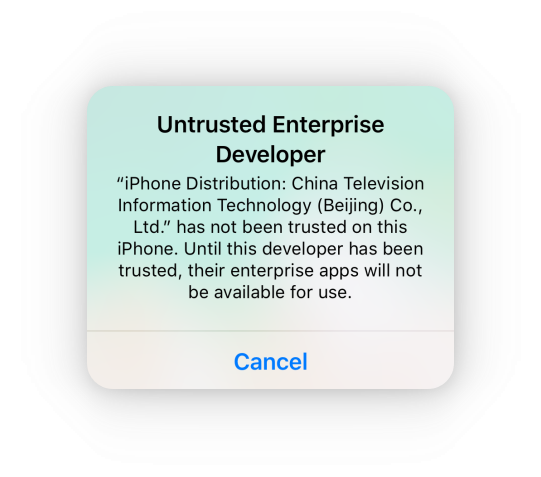 When you are trying to get through custom content for the first time, this is how Apple used to inform that you are going through an untrusted app developer. So this can be fixed very easily with the following steps.
Go to iOS settings
Follow General > Profiles and Device Management
Select the developer name with the respective app
Continue with "trust" and go to the app with no more errors
---
AppValley Download Error:
This is something we find in many devices. In most of the times this happens when you are trying to get the new AppValley version while having the older one already on the device. Regardless of what the error comes, you can easily go for a fix.
---
Delete AppValley from the device.
Reboot the device.
Now install the app once again for a fresh start.
---
AppValley App stopped working on iDevice:
If the source is not properly verified on the device, this will come making a big interruption to your AppValley App experience. If it comes, make sure you follow the steps.
Remove AppValley from the device.
Install AppValley again and go to the settings app from iOS.
Go to General > Profiles and Device Management.
Find the developer certificate and select.
Now follow verify and trust respectively.
These are some of the most common errors you may experience in your AppValley download session. Hope you will easily fix them up. But in case if you come across something different, make sure to share with us through comments.
How to Delete AppValley?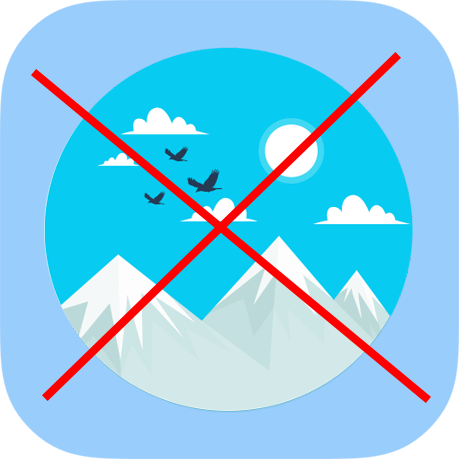 It is very easy to install AppValley and so in deleting. And in many cases you must have noted you need to delete and reinstall the app as a fix. So follow the instructions to know how to remove AppValley from the device.
Go to settings.
Follow General > Profiles and Device Management.

Select the AppValley profile.
Then tap remove profile.
Should you Download AppValley?
iOS App store is full of useful apps and downloads. Then why you need a third party installer like AppValley?
In the simplest way, AppValley is not the same as the official Apple App store. And that is better be called the alternative to Cydia where you will meet some interesting things above the official downloads allowed. So you can have all them for free by having this amazing store.
Here are some top AppValley app features convincing why you need to Download AppValley on your iPhone or iPad.
Very easy to download and install.
Features a super easy interface with a supporting flow.
Compatible through iOS 7 to up.
Require no iOS jailbreak to download and function AppValley on iOS.
Home to thousands of apps and games, modified themes, and tweaks.
Features some Cydia tweaks.
Gets updated with time.
No harm for the device warranty.
Well monitored for security, reliability and stable work frame.
Packed with so many interesting features and functions.
Isn't it cool to give a try?
Go on with AppValley and give it a try. It is totally free and contains a lot of amazing stuff. So take the smart experience with everything you love and share your comments below.