Unc0ver Jailbreak v3.5.0 version released for iOS 12.4
---
That who has an interest in jailbreaking has big news with the release of Unc0ver Jailbreak update. The updated tool brings support up to iOS 12.4 which is the firmware Apple signs latest. So this is exciting piece of update to all jailbreakers with support to jailbreak the latest signing firmware and download cydia itself after years. Let's get into the updates in detail.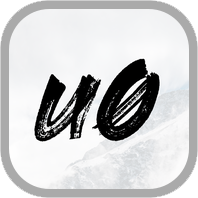 Download Unc0ver Jailbreak:
Thanks to continuous effort by the developer Pwn20wnd, we now have an update to Unc0ver jailbreak bringing partial jailbreak support to the latest Apple's firmware currently been signed. In fact, it brings the support for jailbreak iOS 12.4 on A7-A11 devices install cydia successfully. But here too you still have no support for A12(X) devices. So in that way, you still have no support to jailbreak iPhone XS, XS Max, XR and latest iPad Pro even on iOS 12.4. However, we see some hopes on a complete iOS 12.4 jailbreak with Unc0ver as with further tweets by the developer. Until then, you can use Unc0ver jailbreak tool here to jailbreaking iOS 11 - iOS 12.2 and now iOS 12.4 on A7-A11 devices too.
If you like to jailbreak iOS 12.4, follow the download links from us.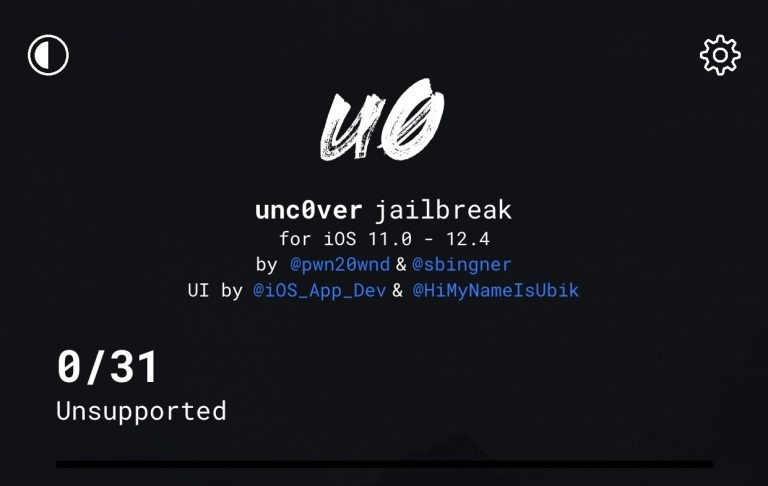 How to download and Install Cydia with Unc0ver IPA File:
Download Unc0ver jailbreak IPA from the given link and follow the steps to complete the installation. Source: Pwn20wnd's GitHub page Before going through processing, make sure you take a complete backup of your data also having sufficient power on the device.
Download Unc0ver jailbreak IPA on the computer.
Get the latest Cydia impactor tool on the PC.

Launch Cydia impactor while connecting the device to the PC.
Wait the program to detect the connected device and drag the Unc0ver IPA file into the Cydia impactor interface.

Give Apple ID and the Password letting Cydia impactor to side-load the jailbreak app into the device.

Once done, you to Setting > General > Profile and choose the jailbreak profile to Trust from the device.
Now disable Siri and enable Airplane mode from the device.
Tap Unc0ver icon from the Home screen and tap on the jailbreak button.
Wait for the device to respring several times and complete jailbreaking.
And finally, you will see Cydia installed on the Home screen.

You can now launch Cydia and get best jailbreak apps and tweaks.
---
Please Note: As Unc0ver jailbreak v3.5.2 is a semi-untethered jailbreak you are bound to various conditions. In fact, in every time you reboot the device, you will be dropped to stock state. So after every reboot, you need to rerun the jailbreak app and regain jailbreak privileges. And at the same time Unc0ver jailbreak is bound to jailbreak expiry as with the added certificate. So in case if you have used the usual free Apple ID, you need to resign the jailbreak in every week to keep jailbreak features. But for those who have used developer Apple ID can keep the jailbreak safe for about 12 months without expiry.
---
---
Uncover Jailbreak Alternative:
In targeting iOS 12 jailbreak, there is another tool available for free download as "Chimera". This is from the Electra-led CoolStar supporting from iOS 12 to iOS 12.1.2. This is again a semi-untethered jailbreak but install Sileo after jailbreak instead of Cydia Download. And still, Chimera has support only up to 12.1.2 but no further.
---
How to Delete Uncover Jailbreak:
If you ever feel like delete Unc0ver jailbreak from the device that can be done very easily. The most known way for it is simply upgrade the firmware. But if you want to remove Cydia by remaining on the same firmware, you have Cydia Eraser. With that, you can safely remove jailbreak from the device bringing you back to stock stage on the same firmware. Are you really excited to see Unc0ver jailbreak support for iOS 12.4? Let us know what you feel about the jailbreak update to iOS 12.4.