Cydia Alternatives
---
Cydia is the best third-party installer that takes thousands of useful apps, tweaks and downloads for your iPhone and iPad. But Cydia only works for iOS jailbreak users and unfortunately, not everyone can get Cydia when you need it? No needs to worry as you have Cydia Alternatives from a wide range and get Cydia-like experience on your iPhone and iPad with no jailbreak.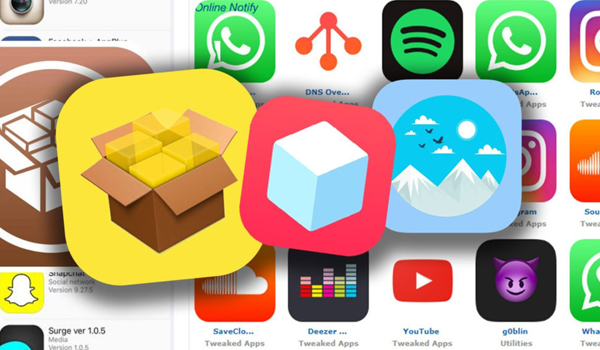 Beniefits of Cydia Alternatives:
All cydia alternative apps developed by third parties. Each of them has different benefits. Go through all the cydia app installers and install to your iPhone or iPad.
Simple interface and easy to use.
Most of device compatible with alternative apps
Work on iOS 7 to latest version of iOS
Not interfere with the iOS system
Easy to install as well easy to delete
The developers update apps regularly and give full support.
SSL encryption
Best 10 Cydia Alternatives:
1. Sileo
2. AppValley
3. Emus4U
4. Panda Helper
5. TutuApp
6. TweakBox
7. Mojo Installer
8. AppEven
9. TopStore App
10.FTiOS Store
Sileo App

Sileo is the closest replacement for Cydia which is only second to Cydia in its popularity as the best third-party app installer. Sileo package manager consists of thousands of useful apps and tweaks for a greater iOS experience. But the only matter here is Sileo requires iOS jailbreak to download and function just like Cydia. Sileo Package installer is now confirmed support for the latest update of checkra1n jailbreak which is compatible through iOS 13 jailbreak.
AppValley App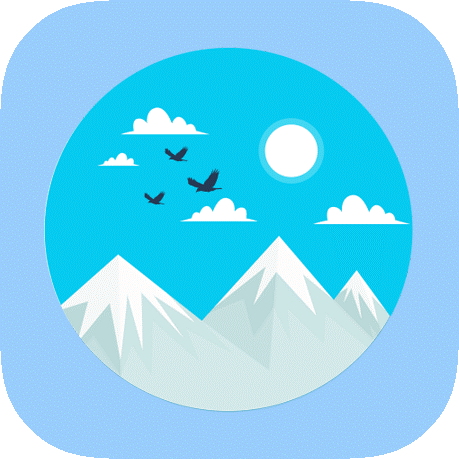 AppValley is a US-based program that is considered a direct source of apps and games. You meet AppValley as a top Cydia Alternative that is home to thousands of third-party apps, games, and more downloads. You will get access through a wide range of tweaks like AirShou and iRec screen recorders from AppValley.
Emus4U App

Another useful App installer hosts thousands of apps, emulators and many unofficial downloads is Emus4U. It comes as a simple app installer for all iPhone and iPad users bringing thousands of apps, wallpapers, themes, games and more like MovieBox. And it also contains in-app customization through various options making you more interested in using Emus4U.
Panda Helper App

Panda Helper is one of the latest updates in the Cydia Alternative category bringing an exciting experience to your iOS run. You can Download Panda Helper in both free and premium versions offering plenty of options. The free version comes offering a wide range of downloads while the paid version promised on even more. And thanks to the continuously updating app interface, Panda Helper receives updates from time to time making the tool interface updated to the time.
TutuApp App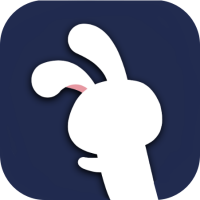 TutuApp is one of the original Cydia Alternatives you come across which offers one of the largest apps and downloads collection to the user. We find TutuApp as one of the first-line additions as Cydia Alternatives giving a wide choice in additional functionalities, and many useful features for completely free of cost. And making the app popular worldwide, the developers bring continuous updates to the app every day together with multiple language compatibility. TutuApp brings the highest compatibility for all the iOS firmware and all recent iOS device models.
TweakBox App

TweakBox is a popular app store with a heap of third-party games, themes, apps and many other handy contents. The best thing is that you can find out anything you are searching for just from the four separate categories that the developer has been arranged.
Mojo Installer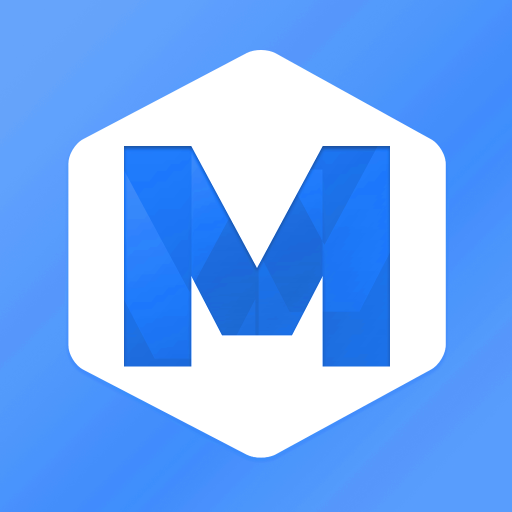 Mojo Installer is one of the best alternatives to Cydia. It is completely similar to Cydia. Throughout, you can find out your packages and easily set them to the device.
AppEven App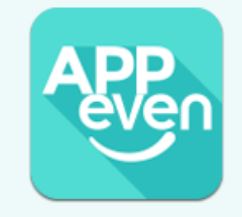 AppEven is a great place to visit for those who are interested in game emulators. Using them, you are capable to play console games on your iPhone or iPad. The best part is that there you can find out unofficial tweaks and apps plus rated media applications and further.
TopStore App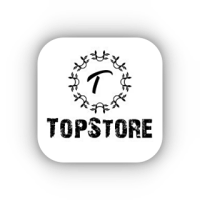 Those who will welcome TopStore App will never agree to remove it from their device. And even you do not need to go through the Apple app store when you have TopStore App. Tons of unofficial themes, tweaks, screen recorders and many further things are there that you will surely love to play with. This can arrange on both jailbreak and non-jailbreak devices as a totally free package.
FTiOS Store App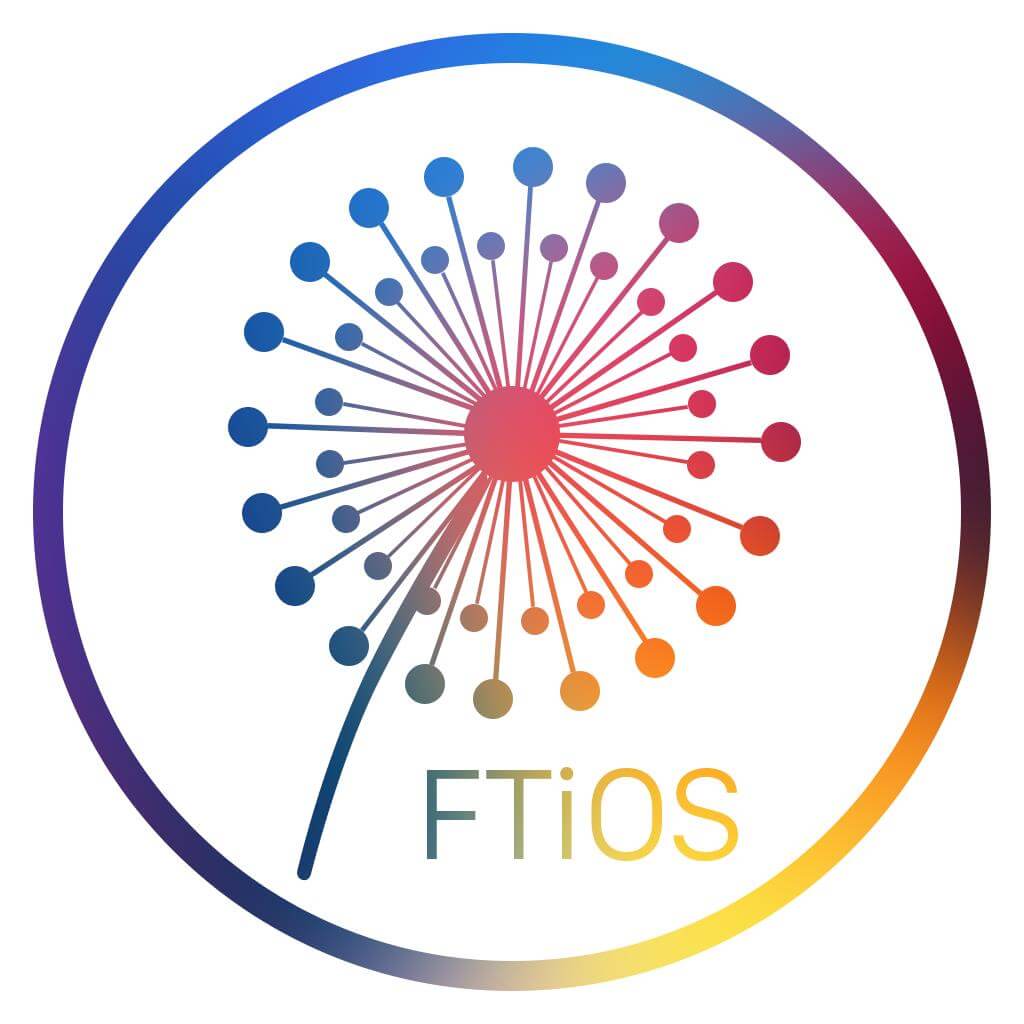 The FTiOS Store can introduce as a pure alternative to the popular Cydia app store. It has been introduced by a keen developer team from Vietnam. Tons of collections are there for users who will set up it on their devices. You can find out games and apps without any trouble through FTiOS Store. In simple, this too is an unofficial app store specifically introduced for those Apple iPhone, iPad and iPod touch users.